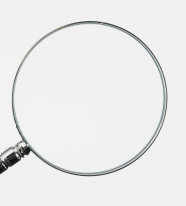 Search For Jobs
Publish Jobs in Algeria
Are you looking for an employee in the Middle East? Post ad for thousands of seekers from all the Middle East through Wzayef.
Send Advertisement
Jobs in Algeria
Through this page you can see the ads of Jobs in Algeria , you can watch ads vacancies across country or you can click on the city name below to view job advertisements for a certain city and access to more accurate results while searching for jobs.
2008 - 2014 © WZAYEF.COM - The Middle East Jobs Site.