300,000+ Jobs
Welcome to the Middle East Jobs Website, where you can search and apply for thousands of jobs published in all fields in Egypt and the Gulf area with ease.
Search
30,000+ Publishers
Post ads for thousands of job seekers from all the Middle East totally free of charge, join more than 30,000 advertiser who prefer wzayef.com service.
Post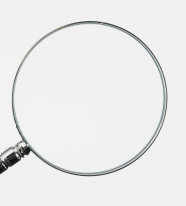 Search For Jobs
Wzayef on iPhone
You can now access Wzayef directly through your smartphone, just point your phone browser to wzayef.com and start searching.
Latest Jobs
2008 - 2013 © WZAYEF.COM - The Middle East Jobs Site.